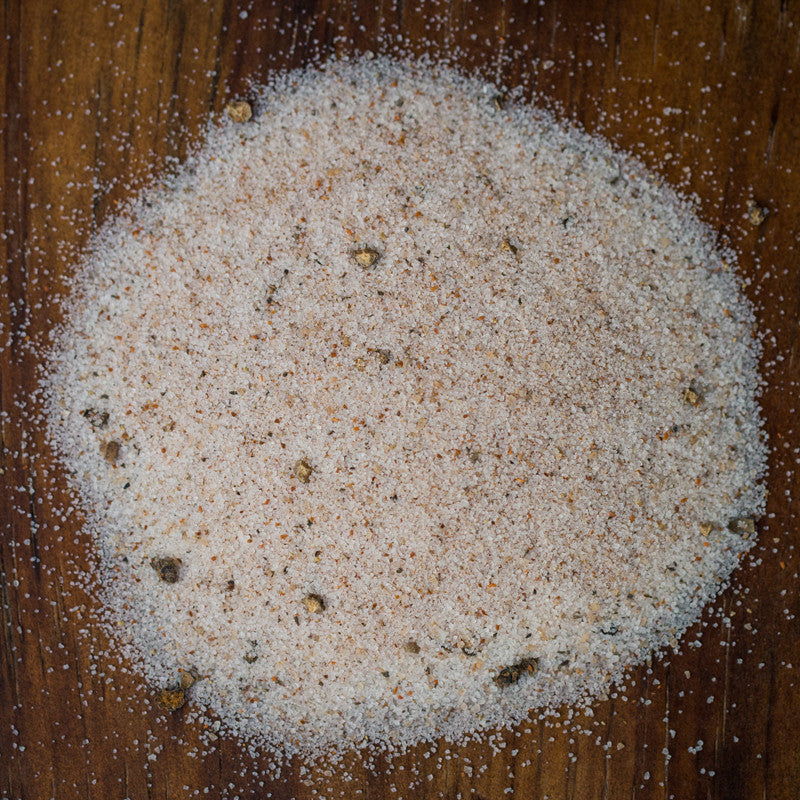 Our Savory Nut Seasoning has been a huge success since day-one. This blend will provide you with the best pecans, almonds, or walnuts that you've ever tasted. Slightly sweet with a touch of heat at the end, use these nuts on desserts, oatmeal, ice cream, in pancakes, on salads, or simply served on their own. Super simple to prepare, we include the instructions right on the bag.
Hand-mixed from sugar, salt, black pepper, cinnamon, cayenne.
Check out our blog post where we make this recipe in our own kitchen!