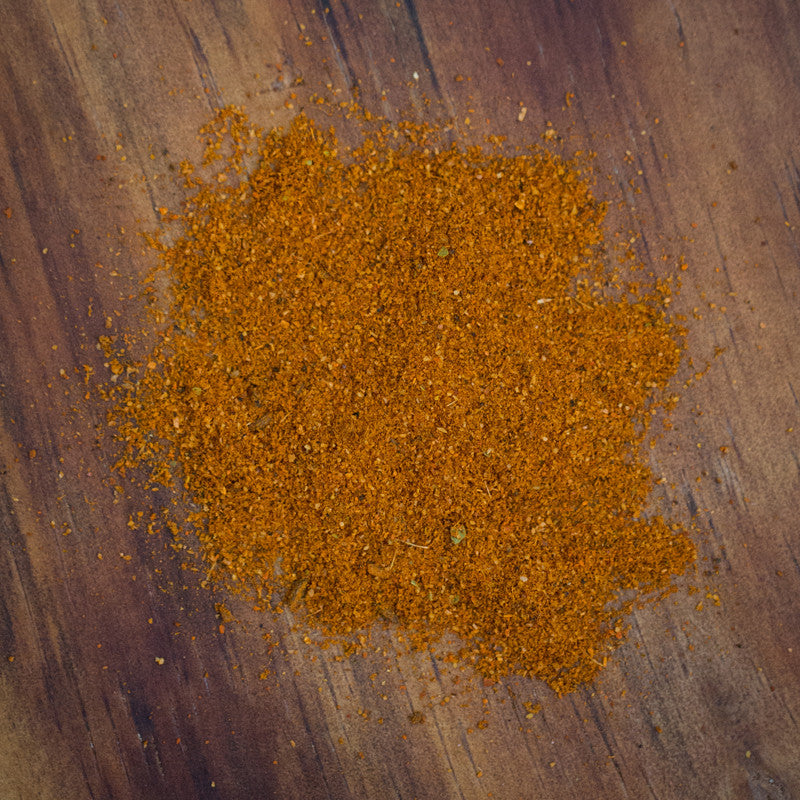 Also known as "Rogan Josh," this spicy red curry is one of the main dishes of the Kashmiri multi-course meal called the "wazwan." Traditionally used with lamb chunks cooked with onions, yogurt, ginger & this blend of spices. Also great with briskets, chicken, or tofu. Salt-free.
Check out our recipe for Roasted Curry Cauliflower here!
Hand-mixed from Hungarian paprika, garlic, coriander, cumin, turmeric, cayenne, Vietnamese cinnamon, cardamom, clove, caraway seed, black pepper & bay leaf.