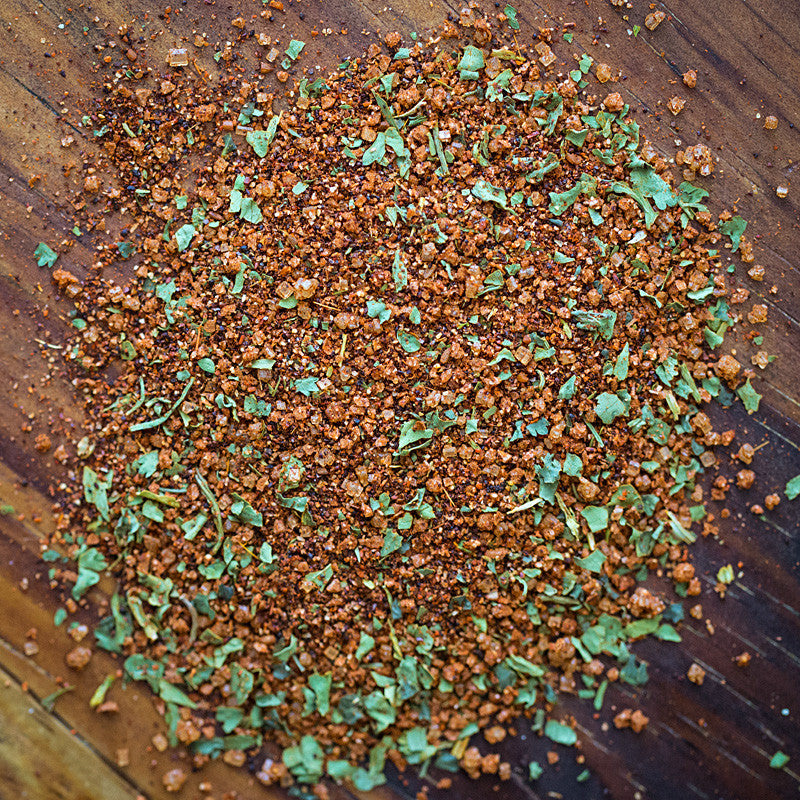 After receiving so many requests for a cilantro and lime blend we have come up with what we feel is a really good one! Flavor your chicken, pork, shrimp, fish or beef with the zest of chili, lime and cilantro.
Add a few tablespoons to taco meat or use as a rub for BBQ. Add fresh cilantro and lime juice for extra flavor!
Hand-mixed from chili powder, cilantro, cumin, smoked paprika, onion, garlic, black pepper, lime salt, and lime sugar.