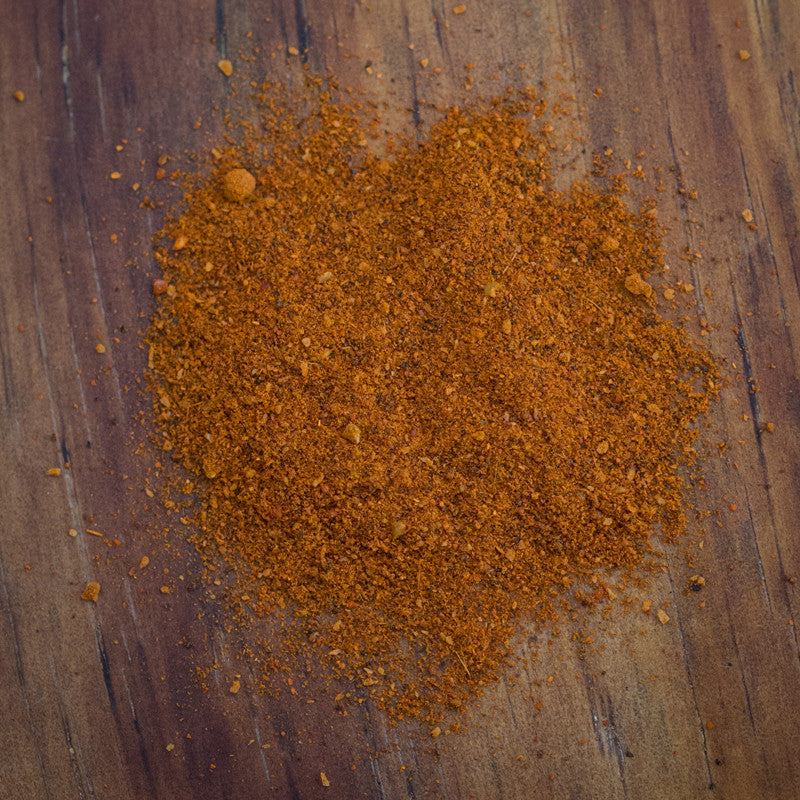 Pronounced "Bur-bur-uh," this complex Ethiopian blend is used primarily for slow-cooked stews (called "wats"), meats, vegetables & lentils.
Can be used as a dry rub or mix with water or oil to make a paste.
Hand-mixed from cumin, cardamom, allspice, fenugreek, coriander, cloves, black pepper, red pepper, ginger, turmeric, sea salt, paprika & cinnamon.