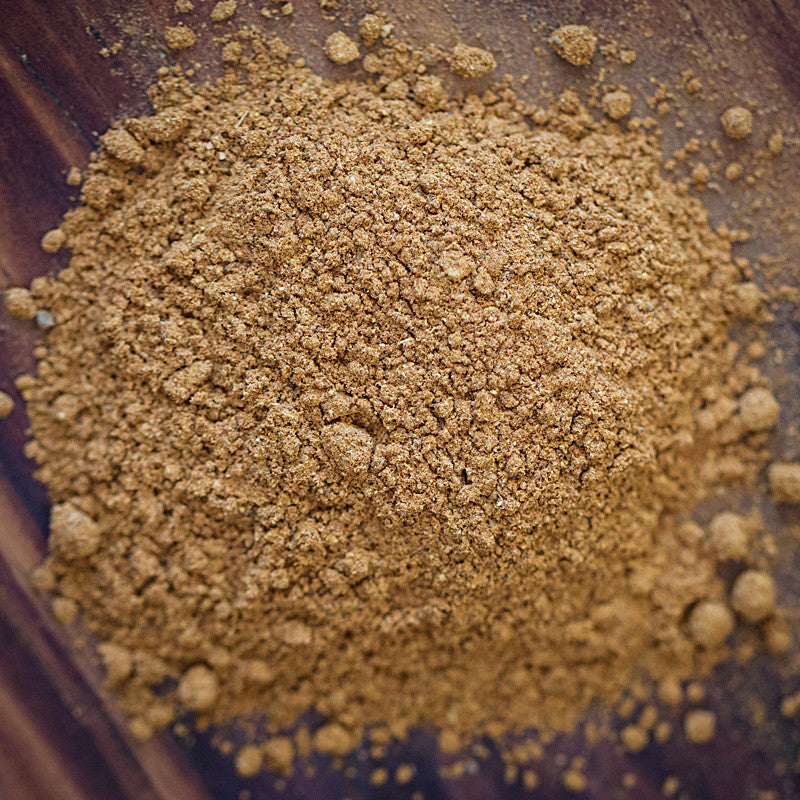 Use this fantastic blend in place of baking spices for all your favorite recipes, including apple and pumpkin pie, fruit cake, baked fruits, cookies, and spice cake. Sprinkle in coffee for a special treat!
We guarantee this is the best version of Baker's Blend that you'll find anywhere!
Hand-mixed from cinnamon, allspice, nutmeg, ginger, cloves, anise, coriander, cardamom.